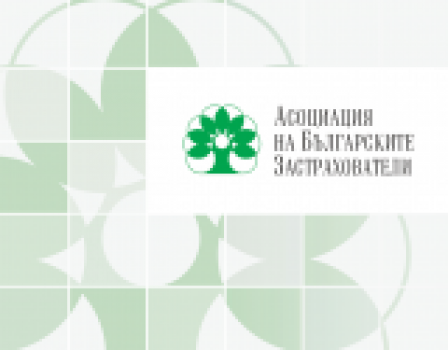 Goals
The main objective of the Association is to protect the shared interests and rights of its members and to assist them in carrying out their insurance activities. We are committed to maintaining an open dialogue between insurers, consumers, state institutions, the technology industry and the non-governmental organisations in order to achieve industry innovativeness, development of activity in a fair competition environment, increased social responsibility and enhancement of the insurance culture.
To realize our main goal and to achieve better results, we:
• agree on and coordinate the interests of our members in their activities' performance and represent them to state bodies, public organizations and other persons;
• prepare motivated andjustified opinions on the draft legislation regulating the insurance sector;
•coordinate the international relations of our members, establish contacts and have representative functions toward the international organisations and unions;
• initiate trainings, public campaigns and other similar initiatives in support of our members activities.
In our actions, we strive to react against protectionism in the foreign market; selectivity; unfair government support for competitors abroad; any measure (legal, regulatory or administrative), absence of measure or practice by a Member State that is against Union law; inefficiency or poor performance of the regulator; regulatory and / or supervisory arbitrage.
Our union operates in compliance with the principles of democracy, voluntariness, equality and solidarity,promulgated as guidingvalues in the Statute of the ABI. The decisions of the organisation are based on the consensual approach and are independent of the state institutions,underthe strict compliancewith the requirements of the legislation in force.